Beginning Audacity: Step-by-Step

Are you new to Audacity and looking for an online Audacity course that will give you the confidence and skills you need to successfully navigate and begin using Audacity? If that describes you, then Beginning Audacity: Step-by-Step will help you achieve your goals. Through detailed, step-by-step videos, I'll teach you the fundamentals of Audacity so that you can start using this amazing program to record and produce your own podcasts. As with all of my online courses, Beginning Audacity: Step-by-Step is priced to fit any budget and with my 30-day money back guarantee, you have nothing to lose and everything to gain. Plus, once you purchase one of my courses it's yours for life. There are no strings attached and no hidden costs or additional fees. To help you make an informed decision, I've put together this short video that explains more about this beginning Audacity course.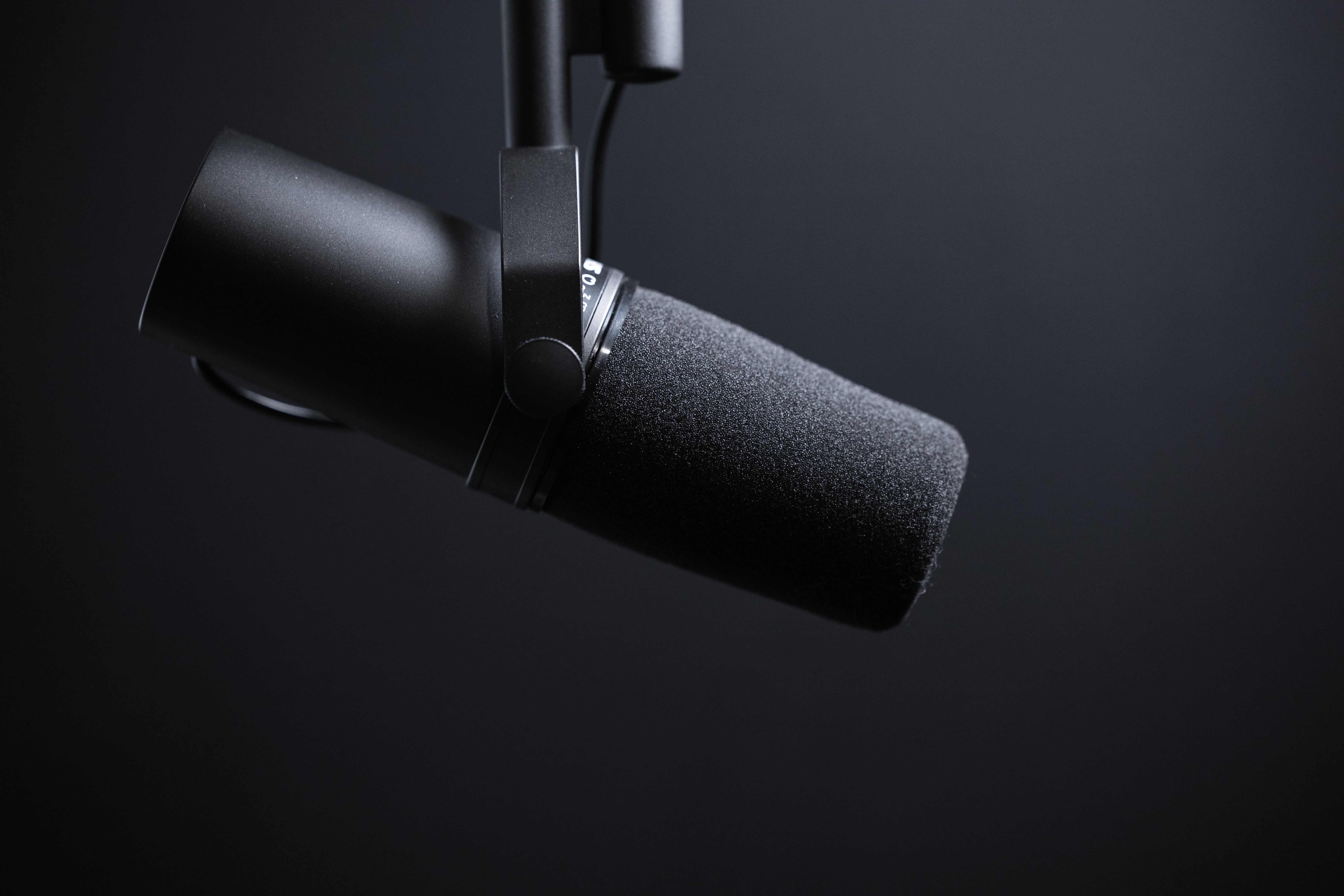 New to Audacity?

If so, you've come to the right place! My course, Beginning Audacity: Step-by-Step, is a comprehensive introduction to Audacity for podcasters and audiobook narrators new to the software. As the first of three step-by-step Audacity courses I teach, this course assumes little to no experience with Audacity and it starts at the beginning by downloading and starting Audacity for the first time. By concentrating on the fundamentals of Audacity and how to skillfully navigate the program, you'll come away from this course with the solid foundation and confidence you need to use Audacity as your go-to program for all of your spoken word content creation.

What Others Are Saying...

"I enjoy Mike Adams's course. Mike is exceptionally good at Audacity and his communication is excellent. Fantastic!" - LF

"Very good detail presented at a good pace. Clear & concise." - GD

"Clear and to the point with great production value. Thanks for a great class!" - DN

"This is a fantastic course, and well produced, too! Great explanations of how AND why to use some of the tools. Thank you Mike Adams for all the work you have put into helping others with audio editing!" - TL

Frequently Asked Questions
Are there additional software expenses required for this course?
No. Audacity is a free software program and this course doesn't venture outside of Audacity.
What version of Audacity is required for this course?
I recommend version 3.2.0 or later. Some of the features I show you were introduced in that version and aren't present in earlier versions. I used versions 3.2.0 and 3.2.1 for this course.
What type of recording hardware do I need for this course?
None. This is an introductory course that is centered on the fundamentals of Audacity. The recording I ask you to make can be done with the internal microphone on your computer.
Do I need prior experience with Audacity?
No. This is a beginning course with no prerequisites. Zero experience with Audacity is assumed but basic computer skills will be helpful.
Once I start the course, how long do I have to finish it?
Once you purchase the course, you own it and you can move through it at your own pace. There is no time constraint on finishing it.
Do you talk about microphone technique, room acoustics, or microphone types in this course?
No. Those topics are covered in the Intermediate course.
What if I decide this course isn't for me?
Every course I teach comes with a 30-day money-back guarantee. No questions asked.

Meet Your Instructor

Hello! My name is Mike Adams and I created and teach Beginning Audacity: Step-by-Step. While I have taught in several different venues over the years, I unintentionally stumbled into online video teaching a few years ago and I have since discovered it is one of my passions. I love doing what I do and what I do is teach others how to record, edit, and produce quality spoken word audio using Audacity. In my opinion, excellent audio is the most important element in our content creations, whether video or audio. And I teach to that end.
My experience with digital audio production began in the mid-1990s using a pro audio software called Cakewalk, before turning my attention in more recent years to podcasting, educational video production, and ACX audiobook narration and production.
If you're a podcaster or audiobook narrator who's new to Audacity, I invite you to enroll in Beginning Audacity: Step-by-Step because I think you're going to like what you see, hear, and learn in this course.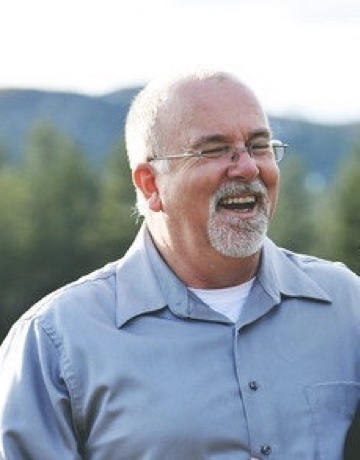 Courses Currently in Production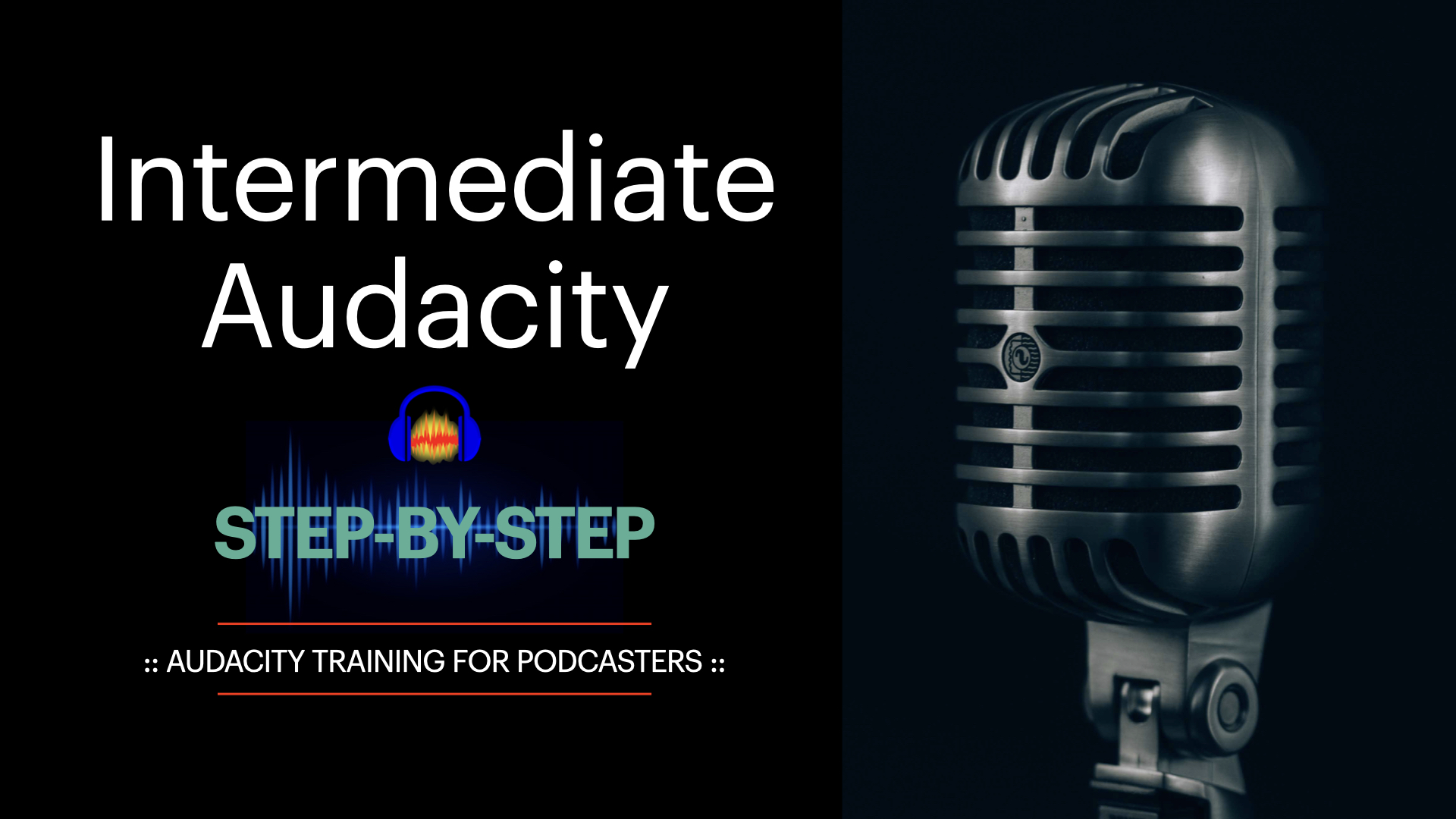 Intermediate Audacity Step-by-Step

Designed for podcasters and spoken word content creators, Intermediate Audacity: Step-by-Step picks up where the beginning course leaves off and takes the student further into the more advanced features and capabilities of Audacity. Coming Soon!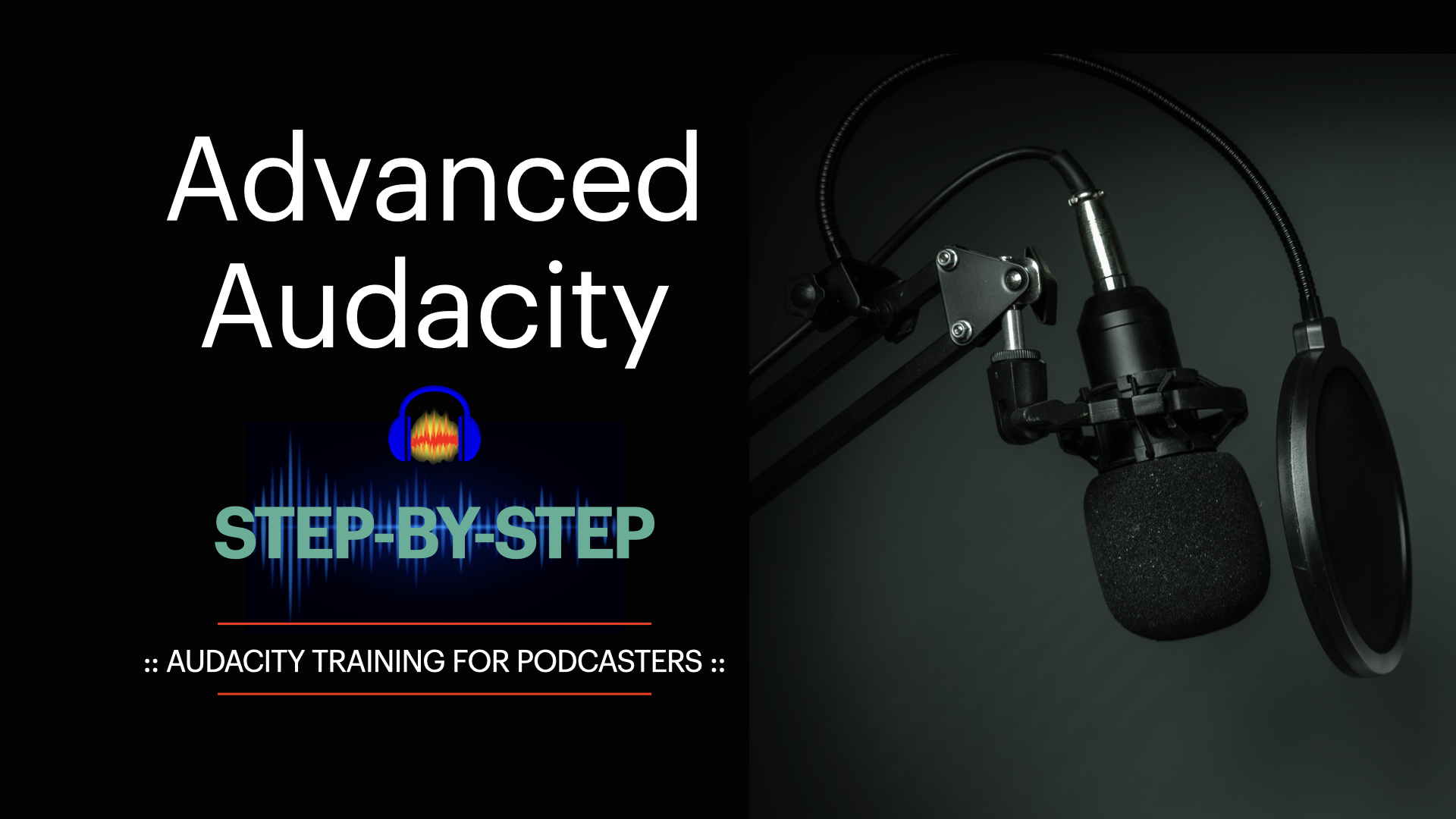 Advanced Audacity Step-by-Step


Designed for podcasters and spoken word content creators, Advanced Audacity: Step-by-Step builds on the Beginning and Intermediate courses and provides the student with the confidence and skills required to employ the advanced capabilities of Audacity. Coming Soon!