What Is ACX Audiobook Production Using Audacity?



Are you an ACX audiobook narrator, editor, or producer who uses Audacity as your audio editing software?
ACX Audiobook Production Using Audacity
will give you the skills and confidence you need so you can produce exceptional audiobooks that will pass the stringent ACX requirements, using only Audacity. The short video below explains more.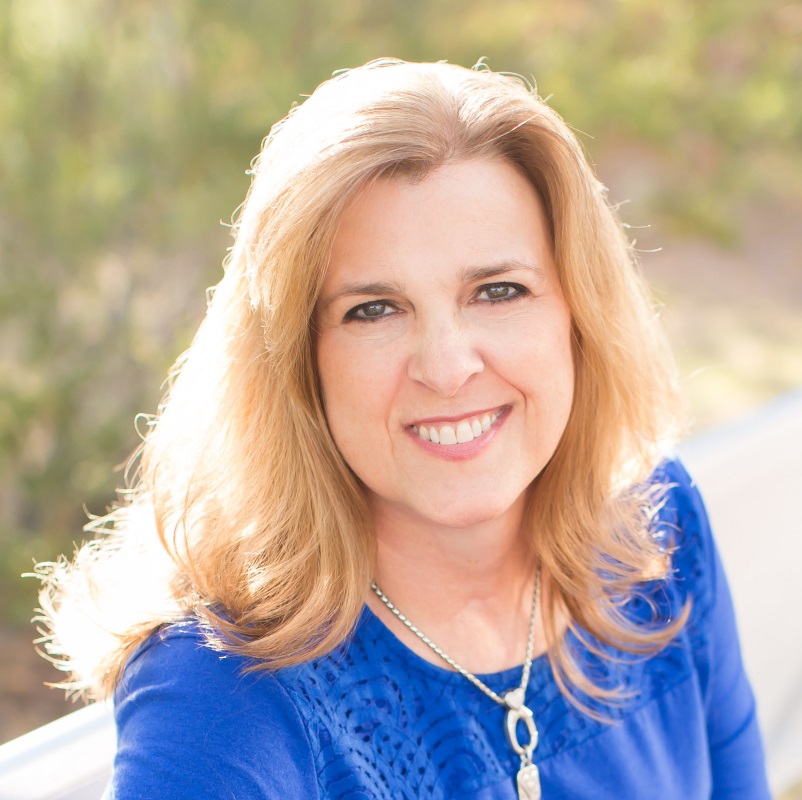 Mike Adams makes learning Audacity easy and fun! His clear and thorough step-by-step instructions are easy to follow, and you begin using Audacity right away with him, creating your own spoken word projects. He explains in detail how to record, edit, and produce quality audio in a style that is easy to follow and understand. If you are interested in learning how to create audiobooks using Audacity, or if you simply want to take your knowledge of Audacity to the next level, this is the course to take! You won't be sorry.
-Deirdre Kirmis, System Architect, Technology Services Operation and Support, Arizona State University



Another great Audacity course from Mike Adams! If you do audiobooks for ACX (or even for other distributors), this course is a must-have. Mike is a great teacher and knows Audacity inside and out. I've done several audiobooks and have used Audacity for 20 years, but still learned something new.

-David Hooper,
Broadcaster, Podcaster, Author, and Media Marketing Expert. Author of several books on marketing, including
 Big Podcast – How To Grow Your Podcast Audience, Build Listener Loyalty, and Get Everybody Talking About Your Show
.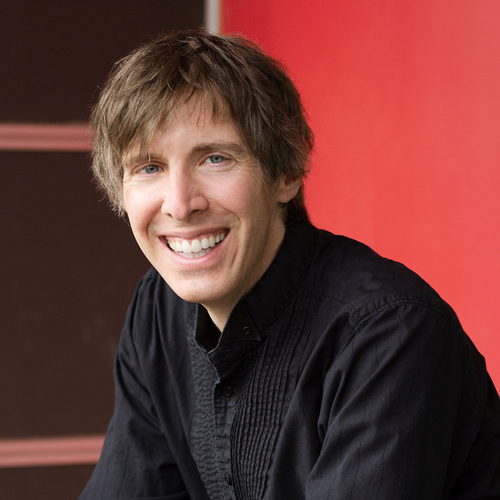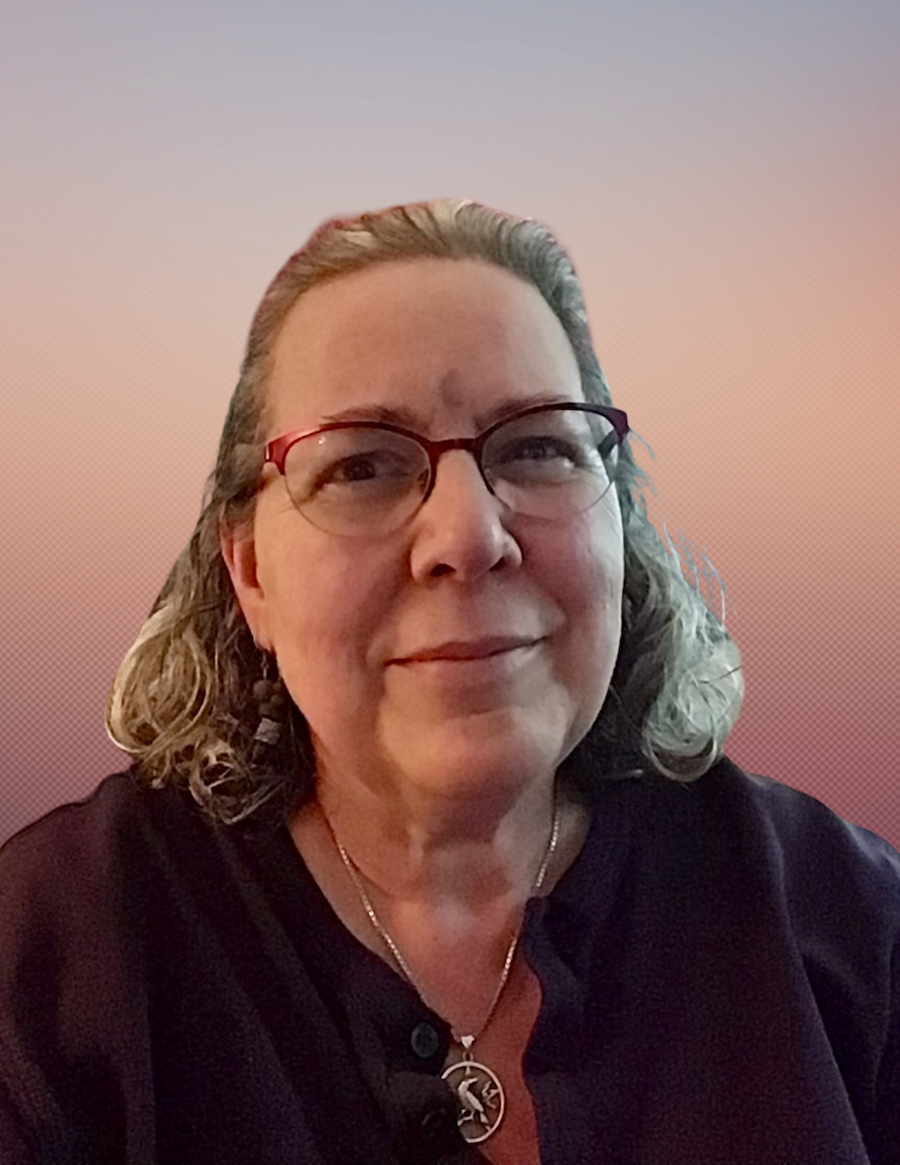 Mike Adams is a wonderful instructor who walks us step by step in this course from the beginning to the advanced features available in Audacity, and if you have questions he usually answers within 24 hours. I've already recommended his courses a few times in different Voiceover groups on Facebook.
-Diane Jarecki, Podcaster, Audiobook Narrator

Course Curriculum

Here's a glimpse into what you'll learn in ACX Audiobook Production Using Audacity. Feel free to preview the Section Overviews to get a feel for the course and see if it's a good fit for you.

Meet Your Instructor

Hello! My name is Mike Adams and I created and teach ACX Audiobook Production Using Audacity. While I have taught in several different venues over the years, I unintentionally stumbled into online video teaching a few years ago and I have since discovered it is one of my passions. I love doing what I do and what I do is teach others how to record, edit, and produce quality spoken word audio using Audacity. In my opinion, excellent audio is the most important element in our content creations, whether video or audio. And I teach to that end.
My experience with digital audio production began in the mid-1990s using a pro audio software called Cakewalk, before turning my attention in more recent years to podcasting, educational video production, and ACX audiobook narration and production.
If you're an audiobook narrator who uses
Audacity
as your software of choice, I invite you to enroll in
ACX Audiobook Production Using Audacity
because I think you're going to like what you see, hear, and learn in this course.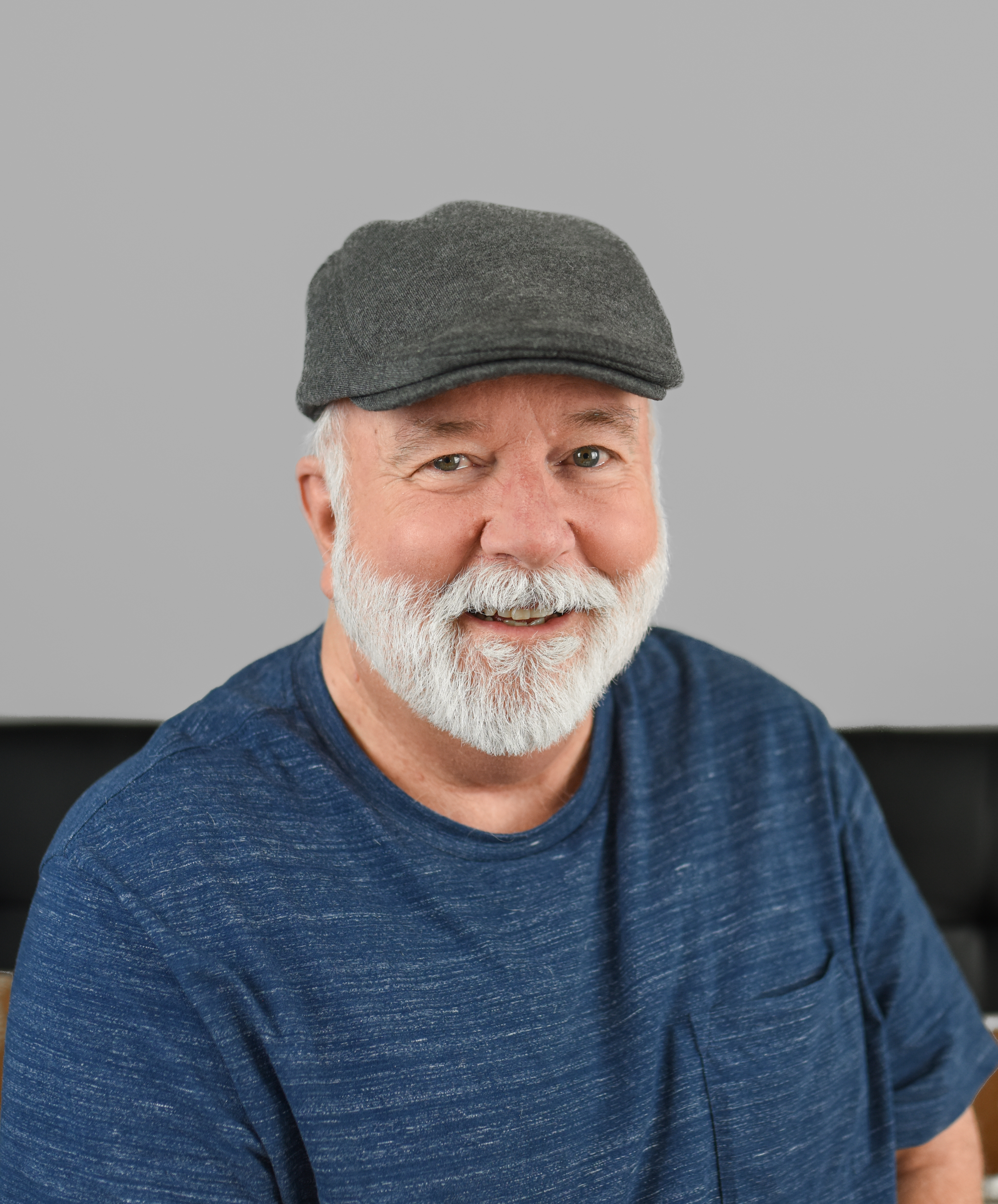 Frequently Asked Questions

Are there any additional software expenses required in this course?
No. Audacity is a free software program and all the plugins we use in this course are from the Audacity website and are free as well.

What version of Audacity is required in this course?
If you want to open the optional assignment files you'll need Audacity version 3.0 or later. Versions prior to 3.0 cannot open the optional practice files I provide.
What type of recording hardware is required in this course?
At a minimum, you'll need either a microphone and a microphone interface to connect it to your computer, or a USB microphone. The final lecture of Section 4 contains links to resources for more information.
Do you talk about microphone technique, room acoustic treatments, or voice technique in this course?
No. This course is focused completely on the Audacity software and how to use it exclusively in audiobook production.
After the course starts, how long do I have to finish it?
Once you purchase the course, it's yours. You can move through it as fast or as slow as you like and return to it at any time.
I'm new to Audacity. Will this course be too advanced for me?
This is not a beginning Audacity course but many people new to Audacity have taken it and done just fine. Good computer skills will go a long way in this course. If it proves to be too much for you, there is a full refund of the course fee within 30 days of purchase.



If I decide this course doesn't fit my needs after enrolling, is there a refund policy?
Yes! This course comes with a 14-day, no questions asked, money-back guarantee. If, within 14 days of purchasing this course you are not completely satisfied, simply request a refund and the full cost of the course will be refunded to you.