THE AUDACITY BOOTCAMP 2023 HOLIDAY SALE IS GOING ON NOW!!

Both courses at the Audacity Bootcamp are on sale now through January 1st, 2024!
To take advantage of this 30% off sale, enter the coupon code HOLIDAY30 at checkout and you'll save an additional 30% off of the already low price! Plus, I cover your sales tax, if any.

Welcome to The Audacity Bootcamp Online School



The Audacity Bootcamp
is an online school providing comprehensive on-demand video training for podcasters and ACX audiobook narrators who use
Audacity
as their audio editing software. This short video explains in more detail, the courses offered in
The Audacity Bootcamp
.
Audacity, Step-by-Step
Are you ready to take your spoken word recordings to the next level? Do you use Audacity as your software of choice when recording spoken word audio? Then you've come to the right place. The Audacity Bootcamp is an on-line school designed for:
- Podcasters
- Podcast editors
- Podcast producers
- ACX audiobook creators
Through my on-demand video courses, I show you step-by-step how to make quality podcast and audiobook productions using Audacity. These courses are on-demand and self-paced and while I try to keep the videos short, they are packed with valuable information.
If you're looking for a deep dive into Audacity that goes beyond the usual basics of the program, you've come to the right place! My videos are comprehensive and will give you the skills and confidence you need so that you can record, edit, and produce exceptional podcasts and ACX audiobooks using Audacity.
My courses are self-paced and once you purchase one, it's yours for life. And every course comes with a 30-day money-back guarantee.

What Others Are Saying...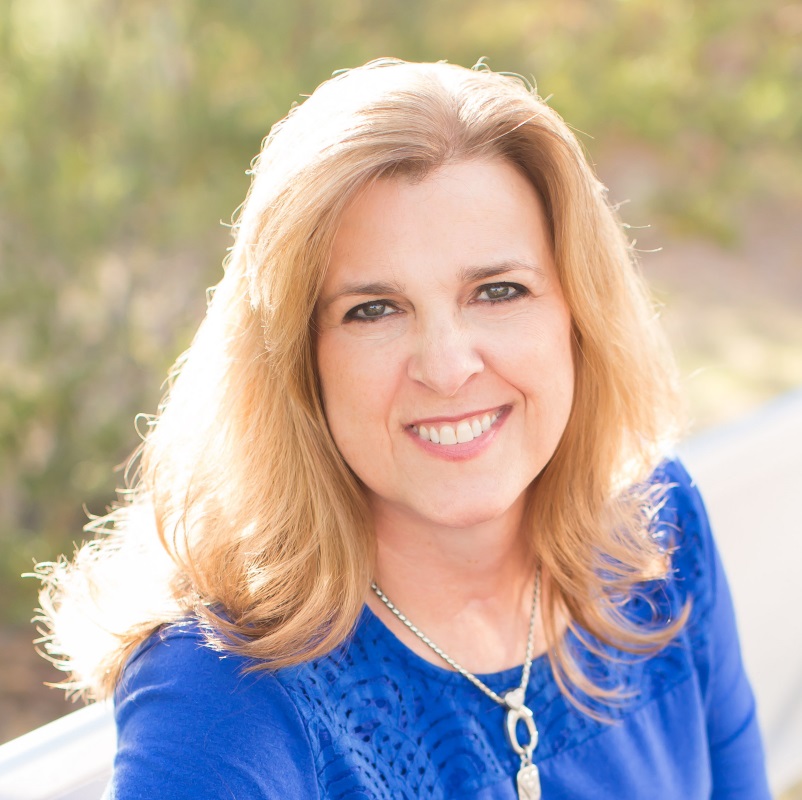 Mike Adams makes learning Audacity easy and fun! His clear and thorough step-by-step instructions are easy to follow, and you begin using Audacity right away with him, creating your own spoken word projects. He explains in detail how to record, edit, and produce quality audio in a style that is easy to follow and understand. If you are interested in learning how to create a podcast, an audio book, or any kind of spoken word recording using Audacity, these are the courses to take! You won't be sorry.
-Deirdre Kirmis, System Architect, Technology Services Operation and Support, Arizona State University



These are great courses. I have been using Audacity for close to 20 years, but I'm still learning new things. Mike is great at explaining things and it's cool to see his process. If you are a podcaster or audiobook narrator who records and edits with Audacity, you will be helped by this course.
-David Hooper,
Broadcaster, Podcaster, Author, and Media Marketing Expert. Author of several books on marketing, including
Big Podcast – How To Grow Your Podcast Audience, Build Listener Loyalty, and Get Everybody Talking About Your Show.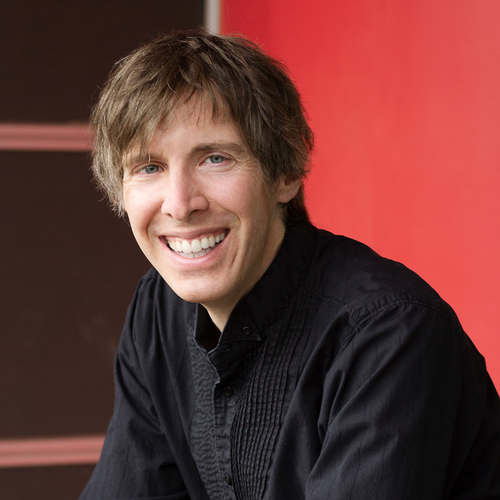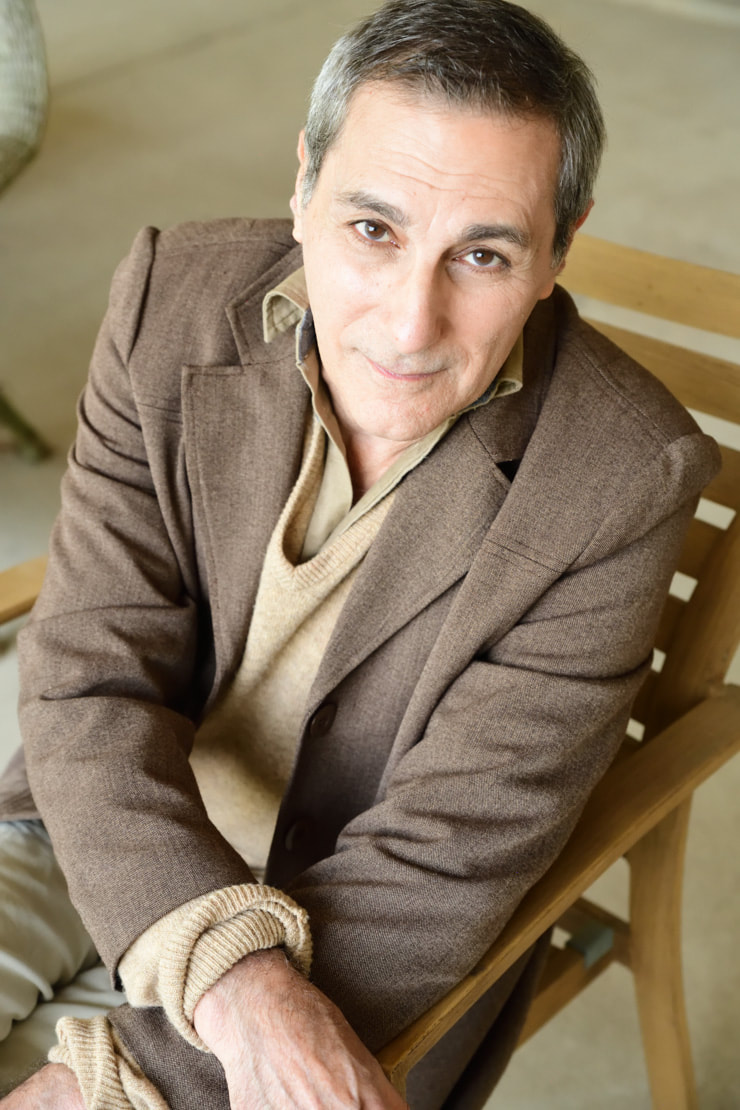 I must say that Mike Adams has got to be the greatest Instructor for teaching the Audacity platform that I have EVER come across. I got tired of having to hunt out recording studios to help me create my radio dramas and decided to search out an instructor that would be able to help a newbie like me. Mike Adams fit the bill! He not only "took me by the hand" and walked me step-by-step through his course, but he covered ALL the material needed including something as simple as "where to click and why" which is EXACTLY what a beginner like myself, needed. I have excelled in mastering the Audacity platform and couldn't have done it without Mike Adams and this course.
-Tom Arillotta, Radio Drama Writer and Producer

HUGE gratitude for you and for this course! My first audiobook project is now live on Audible and I don't know that I could have done it without this course. It saved me immense amounts of time and also gave me a boost of confidence by demystifying the elements of Audacity/engineering that otherwise would have intimidated me. I am so grateful and appreciate how accessible this course was, both in terms of cost and the clarity that you provided with each step. Worth its weight in audio gold! 
-Mara Thomas, ACX Audiobook Producer, Editor, and Narrator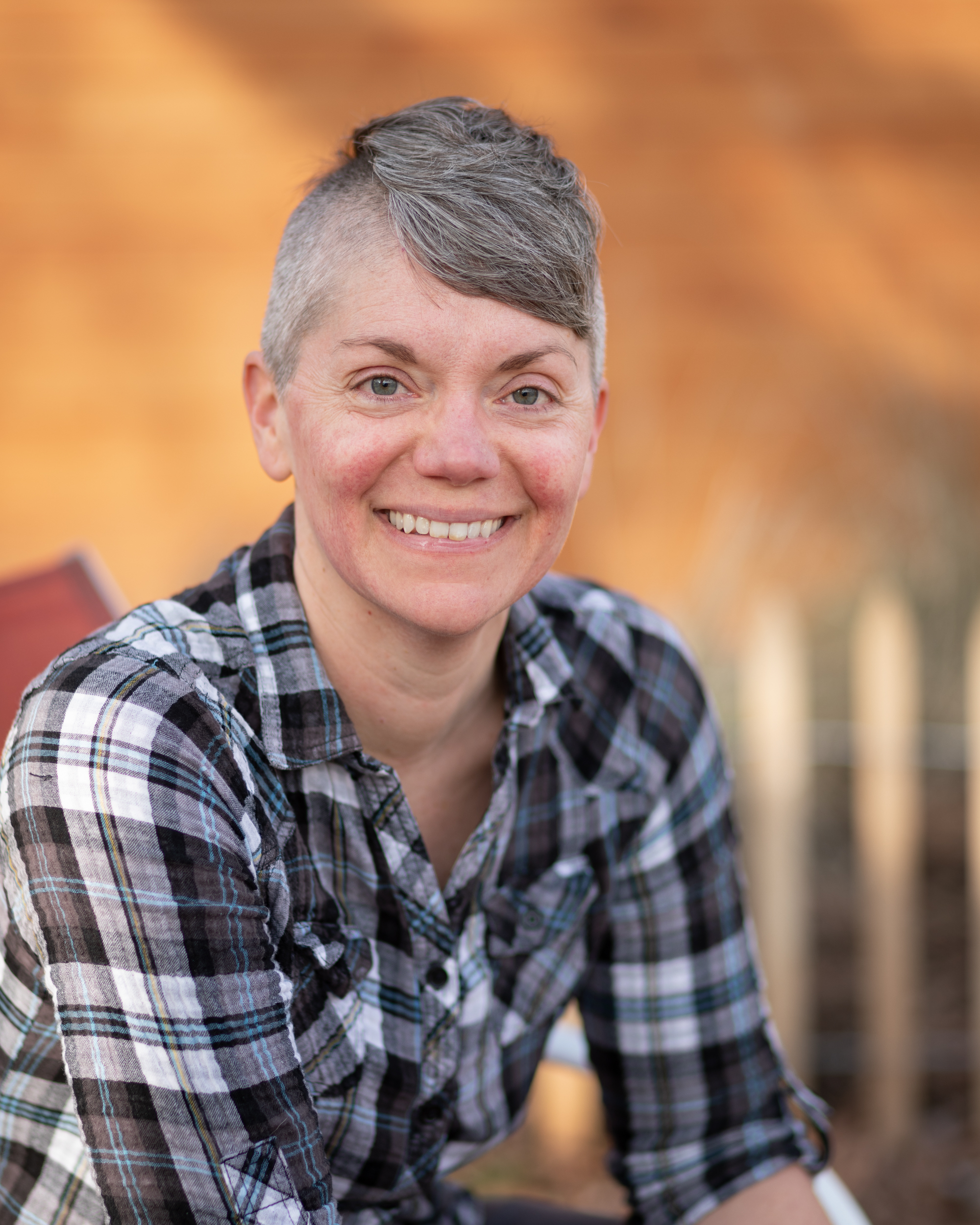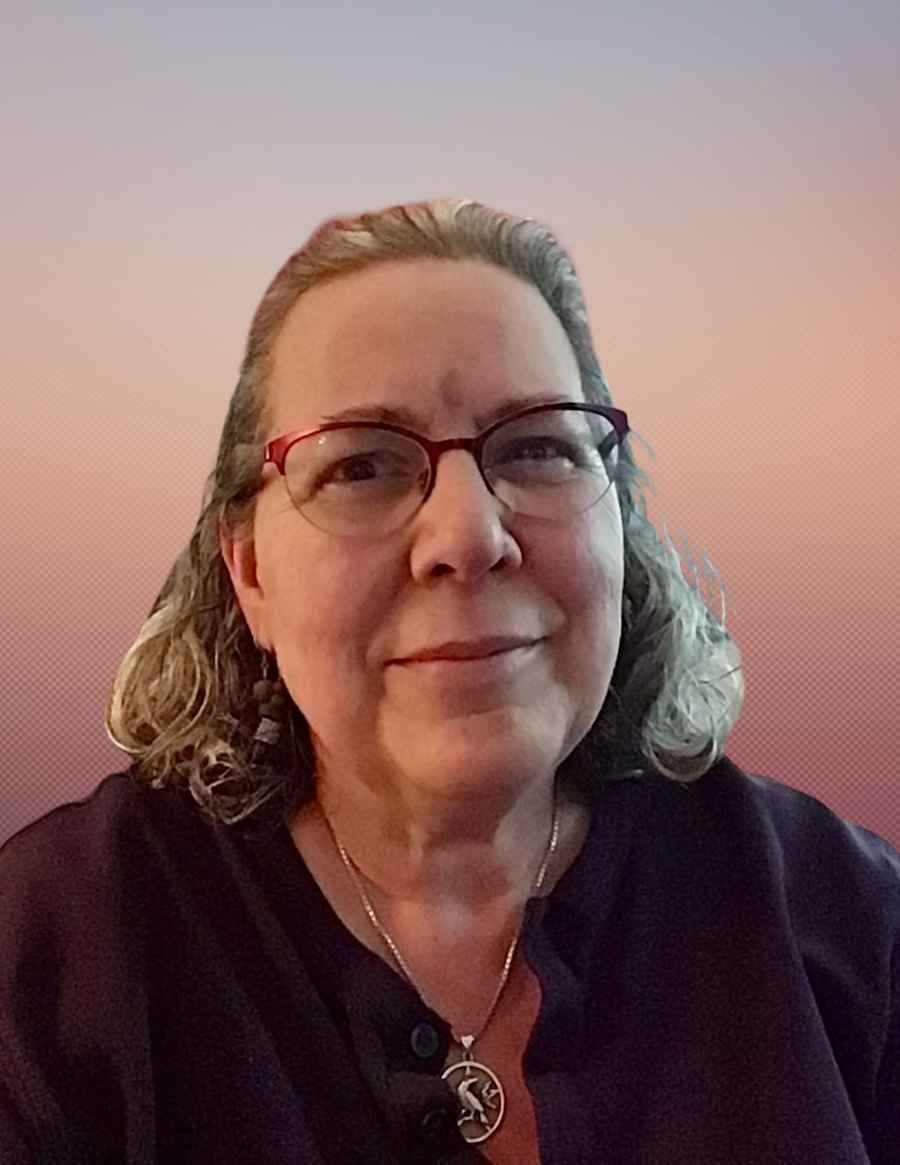 Mike Adams is a wonderful instructor who walks us step by step in this course from the beginning to the advanced features available in Audacity, and if you have questions he usually answers within 24 hours. I've already recommended his courses a few times in different Voiceover groups on Facebook.
-Diane Jarecki, Podcaster, Audiobook Narrator

For Podcasters...

Are you a podcast host, editor, or producer who uses Audacity as your audio recording and editing software? If so, The Audacity Bootcamp online school is the place for you.
Audacity Step-by-Step: Beginner to Advanced is a comprehensive on-demand video course designed for podcasters and podcast editors who use Audacity. Each lecture in this course builds toward the next, providing comprehensive instruction, giving you the tools and knowledge to record, edit, and produce exceptional podcasts with confidence, using Audacity.
Audiobook narrators who use Audacity will find this course invaluable too as it provides in-depth and detailed instruction in the use of Audacity for spoken word content creation.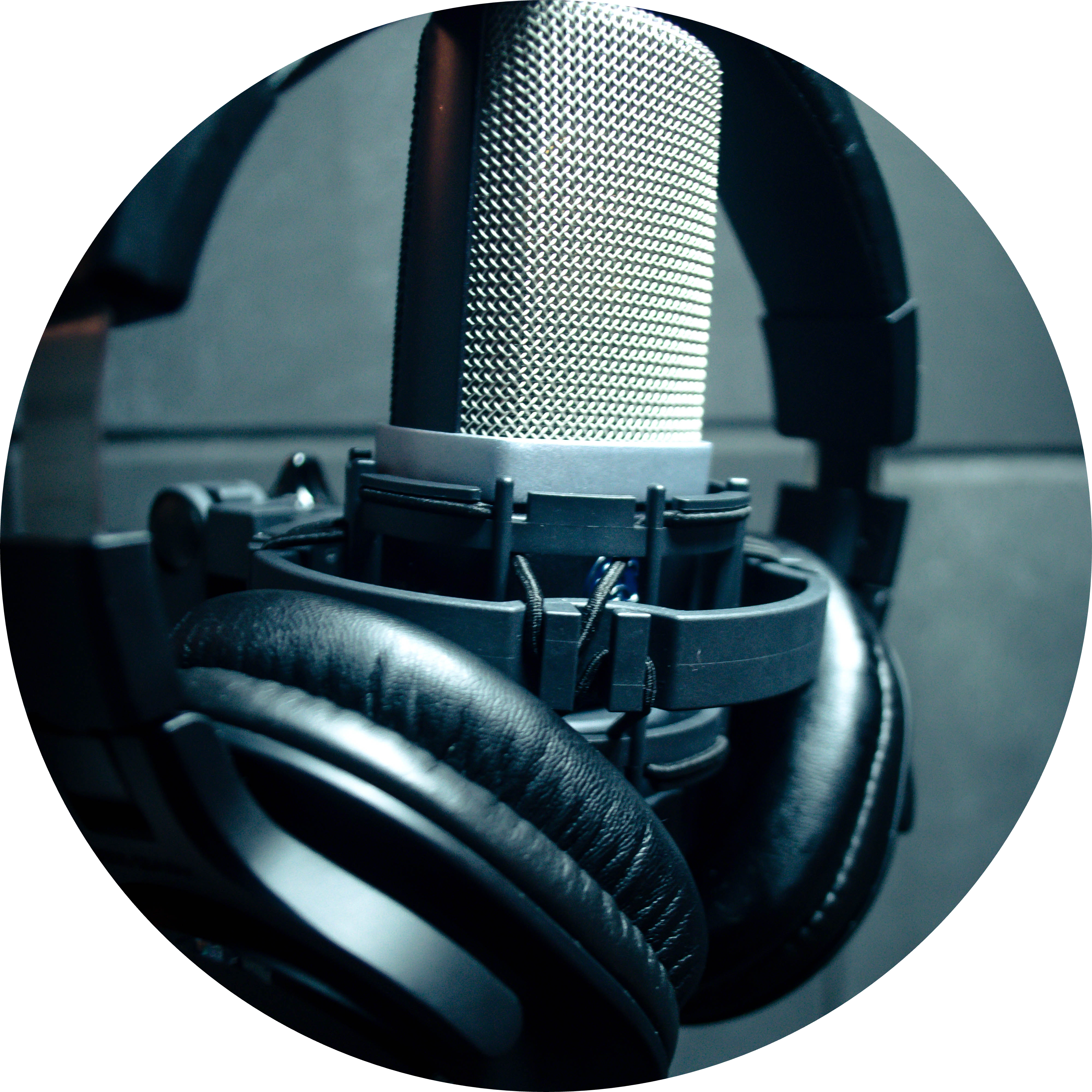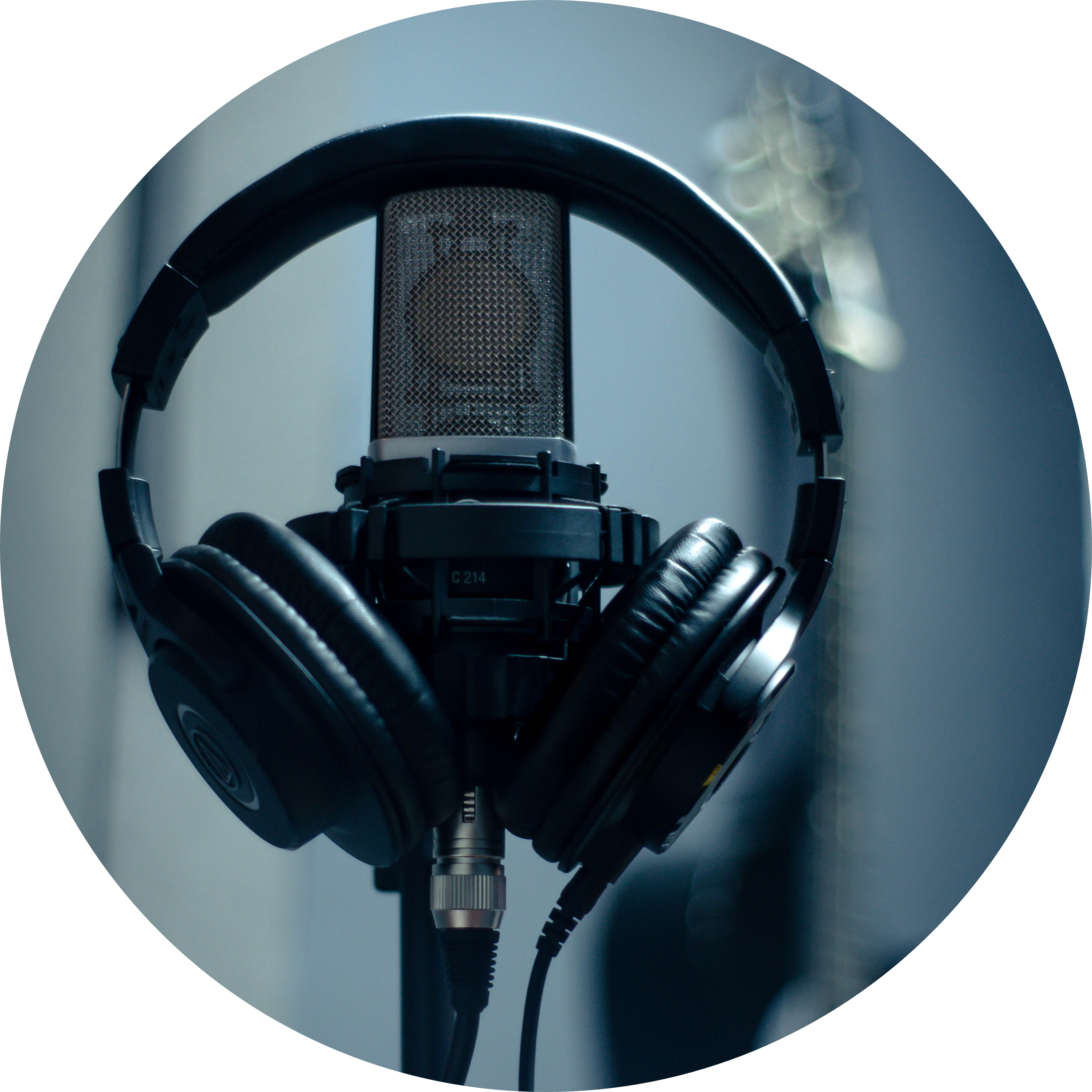 For Audiobook Narrators...

Are you an ACX audiobook narrator, editor, or producer who uses Audacity as your audio editing software? Are you looking for hands-on training that will clearly explain topics like...
☞ RMS Loudness
☞ Room Tone
☞ Noise Floor
☞ Sample Rates
☞ Bit Rate
☞ ACX Requirements for MP3 Files
...while at the same time, showing you how to incorporate each of these requirements into your Audacity audiobook recordings? If so, I created my course, ACX Audiobook Production Using Audacity with you in mind. This course will give you the skills and confidence you need so you can produce exceptional audiobooks that will pass the stringent ACX requirements, using Audacity.

Meet Your Instructor

Hello! My name is Mike Adams and I created and teach the courses you see here. While I have taught in several different venues over the years, I unintentionally stumbled into online video teaching a few years ago and I have since discovered it is one of my passions. I love doing what I do and what I do is teach others how to record, edit, and produce quality spoken word audio using Audacity!
Whether video or audio, quality audio is the most important element in our content creations. And I teach to that end.
My experience with digital audio production began in the mid-1990s using a pro audio software called Cakewalk, before turning my attention in more recent years to podcasting and ACX audiobook narration and production.
If you're a podcaster or an audiobook narrator who uses Audacity as your software of choice, I think you're going to like what you see, hear, and learn in my online courses at the Audacity Bootcamp.